New movieScope magazine is out!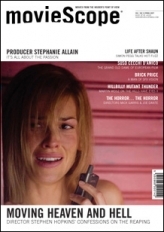 Great international filmmaking information empowering writers, directors, producers and actors!
My "acting for the camera" column for the new edition is all about finding your artistic voice. One of the best examples of someone who has found her voice and because of that successfully loses herself in her characters when she acts - Charlize Theron.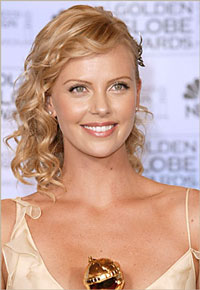 Labels: acting for the camera, Charlize Theron, columnist, Hilary Swank, movieScope international filmmaking magazine