THE WHOLE TRUTH World Premier
Will take place at the Seattle International Film Festival.
We were *just* notified, so we'll know more later - date, time, etc.
Hopefully, our stars Elisabeth Röhm,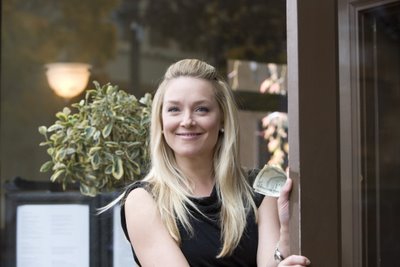 Sean Patrick Flanery,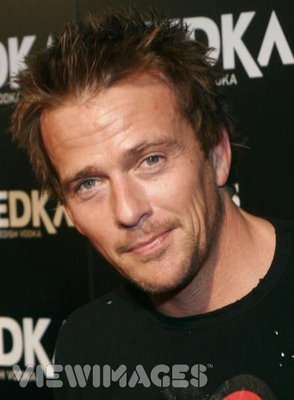 Eric Roberts,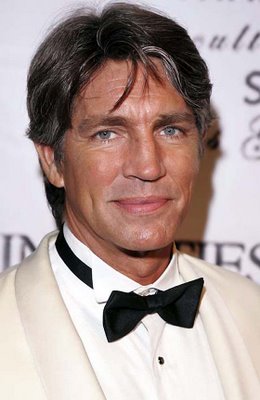 Jim Holmes,

Kristina Lilley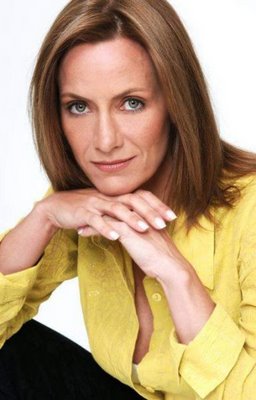 John Fugelsang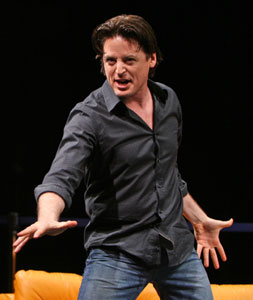 Rick Overton and Pisay Pao will be on hand to see the movie for the first time themselves!
Here's the 4-1-1 on SIFF from its invitation to include THE WHOLE TRUTH:
"Now in its 35th year, the Seattle International Film Festival is the largest and most highly-attended film festival in the United States, showcasing more than 400 films from over 60 countries to an audience of 150,000 attendees annually.
"While new festivals have seemingly emerged in every small and large city worldwide, SIFF was listed by Variety as one of the world's "50 unmissable film festivals," and continues to be recognized as one of the top festivals in North America.
"In terms of Seattle, the profile we offer for film is recognized as extremely important in the US. The Festival combines the best aspects of a casual film marketplace with our well-established reputation as a great audience festival that filmmakers love to attend.
(Here's the best part)
"We would be honored to present this film to our audiences and we look forward to receiving your confirmation of its availability."
Kewl!
Labels: Elisabeth Röhm, Eric Roberts, Jim Holmes, John Fugelsang, Kristina Lilley, Pisay Pao, Rick Overton, Sean Patrick Flanery, SIFF, The Whole Truth, writer-director-producer Colleen Patrick