Never a failure, only a lesson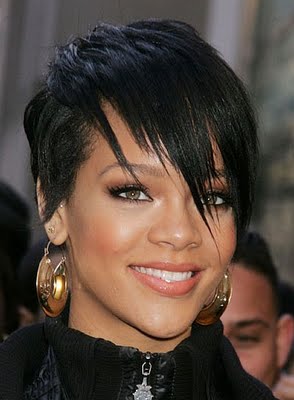 "Never a failure, only a lesson," is
Rihanna's
newest tattoo.
"It's OK to make mistakes," she told Ellen DeGeneres, "just don't make them twice."
Up here,
Rihanna
!
She says we have to take chances and be willing to make mistakes .. but learn from them and don't repeat them!
Mark my words, this artist will be around for decades to come.
She has the juice - immense talent, smarts, *strong work ethic,* risk-taker, down to earth and the former tomboy is unaffectedly gorgeous.
Labels: ellen degeneres, rihanna, rihanna quote, rihanna tattoo