He's baaaack!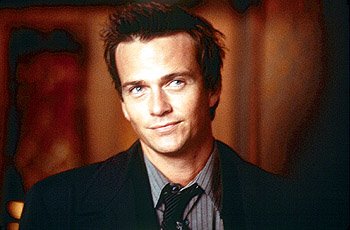 After being told three times we couldn't have Sean Patrick Flanery for our film THE WHOLE TRUTH because of the production schedule of Boondock Saints 2, in which he stars?
We got him!
Thanks to Sean's insistance and the willingness of Boondock Saints 2 producers, he's coming up to star with Elisabeth Rohm, Eric Roberts, Rick Overton, Jim Holmes, John Fugelsang and our little Talented Animals star pup, Tin Tin.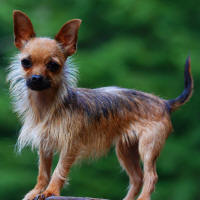 We're also introducing Seattle actress Pisay Pao.
I was out location scouting last week with our scout "master" Craig Stewart, 1st Assistant Director Megan Griffiths, Production Designer Rachel Thompson and our Director of Photography, Paul Mailman. A Teamster driver took us to all the places we evaluated for their potential as natural "sets" for the film.
Tucker Dropout Productionz' THE WHOLE TRUTH production offices are set up in a school that's not being used. My assistant Matt Schmidt will be joining me there in our office Monday.
Lots to do before cameras roll in two weeks, but we have a great team - crew and cast - all of whom are very enthusiastic about our project.
Stay tuned!
Labels: Elisabeth Rohm, Eric Roberts, Jim Holmes, John Fugelsang, Megan Griffiths, Paul Mailman, Pisay Pao, Rachel Thomson, Rick Overton, Sean Patrick Flanery, Stewart Craig, The Whole Truth