Sean Patrick Flanery on Hallmark Sept. 12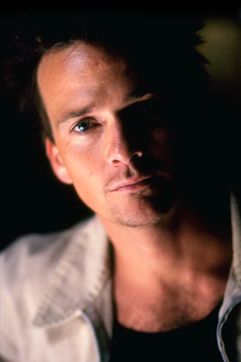 Thanks to entertainment blogger Mireille Miskulin, you can read all about
THE WHOLE TRUTH
's Sean Patrick Flanery's upcoming original MFT (made for TV) film,
CITIZEN JANE
, which debuts on the Hallmark Channel Saturday, Sept. 12.
The story is based on a real woman - Jane Alexander, a champion in the victim's rights movement.
Ally Sheedy portrays Jane, as she puts her life on the line to catch a killer - an ordinary citizen doing an extraordinary thing to obtain justice on behalf of a victim mercilessly murdered.
Sean has several other projects ready to pop as well - as soon as I hear, you will!
Labels: Ally Sheedy, Citizen Jane, Hallmark Channel, Mireille Miskulin, Sean Patrick Flanery