Happy (Lunar/Chinese) New Year!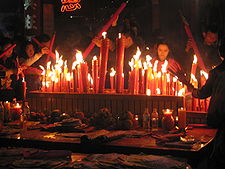 Gung
Hay Fat
Choy
! It's the year of the tiger!
Coincidentally, Valentine's Day and the Lunar New Year fall on February 14 this year.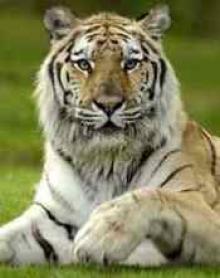 I'm a monkey - check out your annual
zodiac
animal and personality
here
!
If you were born in a year of the tiger, you will have much good fortune in 2010!
Among the traditions of preparing for the new year is a thorough house cleaning - especially windows, so all that good fortune makes its way into your home!
Labels: Chinese new year, gung hay fat choy, Happy New Year, I'm a monkey, lunar new year, year of the tiger