Casting director Russell Boast ...
...has this to say after seeing THE WHOLE TRUTH at the Los Angeles screening: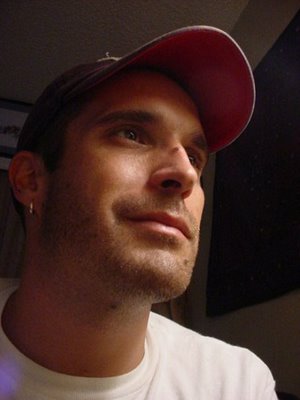 "The cast of THE WHOLE TRUTH take tremendous risks and extend themselves further then I had ever imagined possible. Creating a safe environment in which Actors can fully experience themselves 'out of the box', takes a great deal of trust between them and their Director and clearly Colleen is a master at creating this safe environment and bond."
Russell Boast
Casting Director
Pagano/Manwiller, Inc.
-----------------------------------------------------
Thank you so much, Russell!
Labels: casting director Russell Boast, response to LA screening of The Whole Truth, The Whole Truth production blog