When life throws you curves ...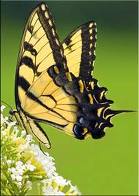 Spiff up your karma.
Even when others don't - keep your word.
Maintain your integrity.
Do great work.
Be aware of what is really going on, not what is expressed.
Keep learning.
Treat people well, even when they do not return the favor - but get away from anyone who does not treat you well.
Get reliable support; people with good judgement.
Speak up - tell the truth as you see it.
Realize the universe has something much much better in store for us as long as we don't get mired and stuck in a situation that leaves us no options to improve.
Beware the person unwilling to listen, budge or negotiate.
Define what you want that's different from what you have now; how you'd like to see your situation change.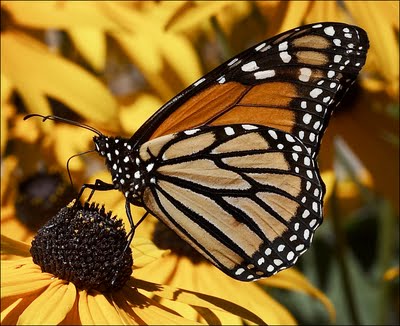 Be grateful for every experience and lesson this situation (or relationship) taught you.
Move on. To a healthier, more positive, communicative and supportive situation/relationship.
Most importantly - get everything you need to take care of yourself in writing; don't expect anyone to watch out for you, even if they insist they will.
Have fun through it all; as long as no one is seriously injured - emotionally or physically or both - don't take any of it too seriously.
Labels: choices, dealing with an unhealthy situation, don't let the suckers get you down, happiness is a choice, life, moving on, relationships, when life throws you curves